Archive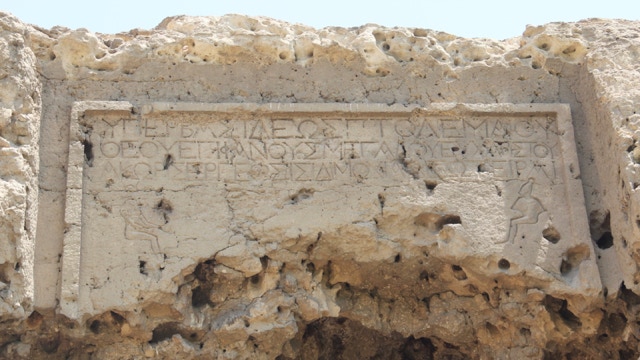 Excavation Report
Preliminary Reports 2015-2017
AKORIS 2017
1 GENERAL VIEW
2 ARCHAEOLOGICAL INVESTIGATIONS
3 TEMPLE OF AMUN-MAI-KHENTY AT AKORIS
AKORIS 2016
1 PREFACE
2 ARCHAEOLOGICAL INVESTIGATIONS
3 INVESTIGATIONS IN THE PTOLEMAIC QUARRY
4 STRIDING DRAPED MALE FIGURE OF CHAPEL F
5 EL-SHOURAFA: The Site of 'The Crag Great-Of-Victories'?
AKORIS 2015
1 PREFACE
2 ARCHAEOLOGICAL INVESTIGATIONS
3 INVESTIGATIONS IN THE PTOLEMAIC QUARRY AT NEW MINYA
4 LASER SCANNING OF AKORIS AND NORTH QUARRY AREA
Sub Projects
AKORIS I Amphora Stamps 1997-2001
1 General View
2 Archaeological Excavation
3 Stamped Amphora Handles
4 Historical Perspectives
Copyright 2017 by Akoris Archive. All rights reserved.